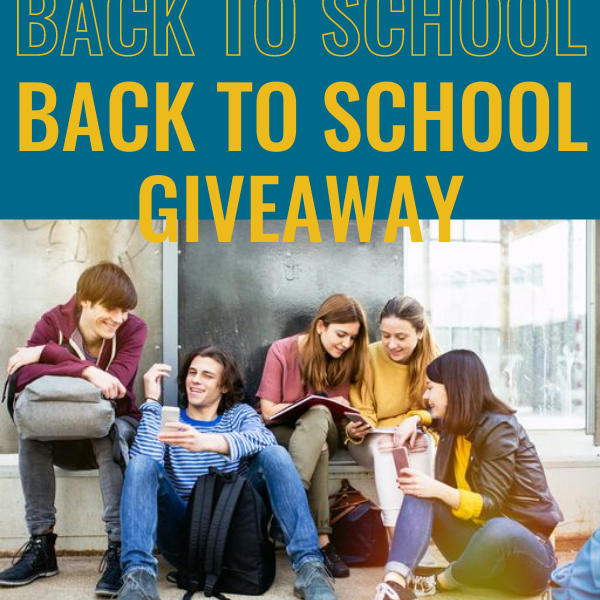 Back to School Giveaway
Aug 1, 2022 - Aug 20, 2022
Tell us YOUR FAVORITE PART OF GOING BACK TO SCHOOL for a chance to participate and win one of our prize-filled lockers!
The 2nd Annual Back-to-School Locker Giveaway will take place with a live broadcast with Now 97.9 from 3:00 PM – 5:00 PM. The locker giveaway will take place at 5:00 PM just after the live broadcast.

20 keys will be given to our lucky contestants and 6 keys will unlock one of the prize-filled lockers worth up to $500!

Submissions must be local to Utah, enrolled in local school and able to participate in the giveaway event. If participant is under 18, they must have 18+ year old parent or guardian present.

Contestants will be contacted via email and text message by August 18th.
Winner's will be publicly announced on our social media @ShopSouthTown. Be sure to follow us for additional chance to win!