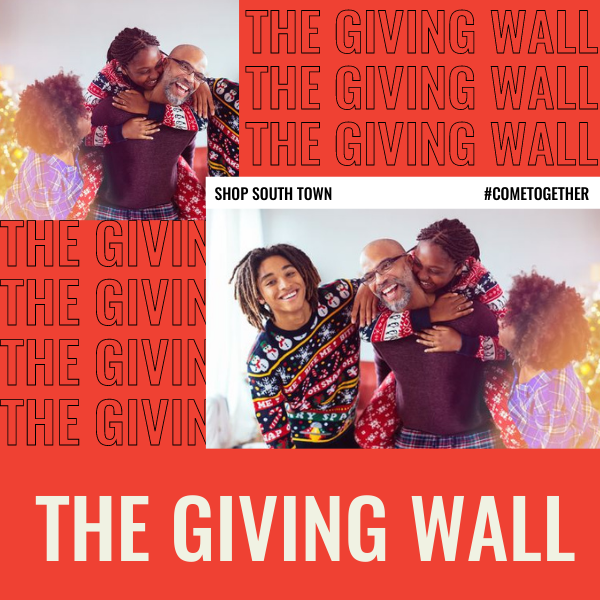 The Giving Wall
Nov 24, 2021 - Jan 3, 2022
Tis' the Season of Joy & Giving!
Give to those in need this holiday season. Join us in raising funds for these Utah not-for-profits so that they can continue making our world a better place. Your generosity will make our community a better place this holiday season. 
Participating not-for-profits:
Please Visit our Giving Wall on our upper level next to Pinned Coffee and Janela Bay!